Natural Vegan Pressed Mineral Foundation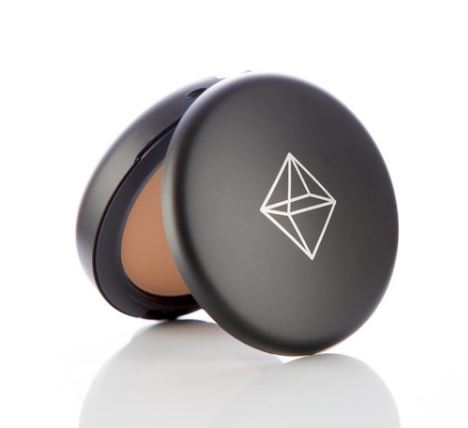 Natural Vegan Pressed Mineral Foundation
natural // vegan // palm oil free
Accredited 100% vegan + cruelty free by Choose Cruelty Free
Suitable for all genders.
Available in:
Colour No: 1 - yellow base/light
Colour No: 2 - pink base/light
Colour No: 3 - medium
Colour No: 4 - medium/dark
Gemma Vendetta pressed mineral foundation is a 100% natural pressed mineral foundation, doubling as a concealer and powder. Versatile and easy to use, it contains SPF25+, Jojoba Oil and Vitamin E to soothe the skin. It is buildable for full face/neck coverage. Is it non-caking and non-comedogenic. Free from fillers and nasty chemicals that block pores and irritate the skin. Suitable for all skin type and all skin ages. Safe to use following laser treatment. Suitable for use on skin affected by rosacea, acne, pigmentation or scarring.