Berry Nice - Solid Moisturiser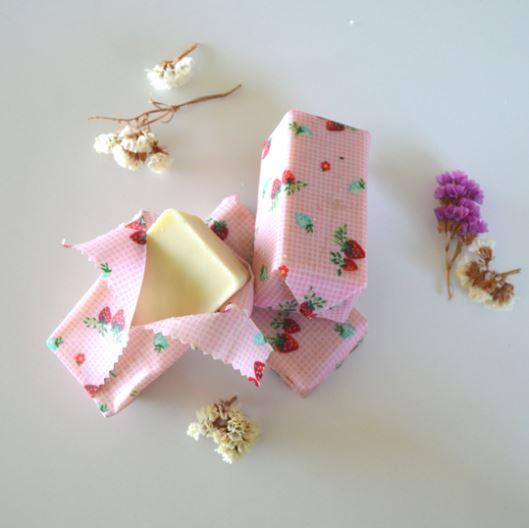 Berry Nice - Solid Moisturiser
This moisturising bar is berry, berry nice!

A sweetly scented strawberry moisturiser, featuring a gorgeous blend of scrumptious shea butter, olive oil infused with farm fresh calendula and beeswax. It's the delicious berry fragrance that'll leave you feeling (and smelling) berry, berry nice!

Proudly wrapped in a hand made, reusable wax wrap.

How to use: I melt onto warm skin and seal in the moisture. Perfect for use after a bath or shower.
Ingredients: Beeswax, shea butter, coconut oil,olive oil infused with calendula, fragrance oil.